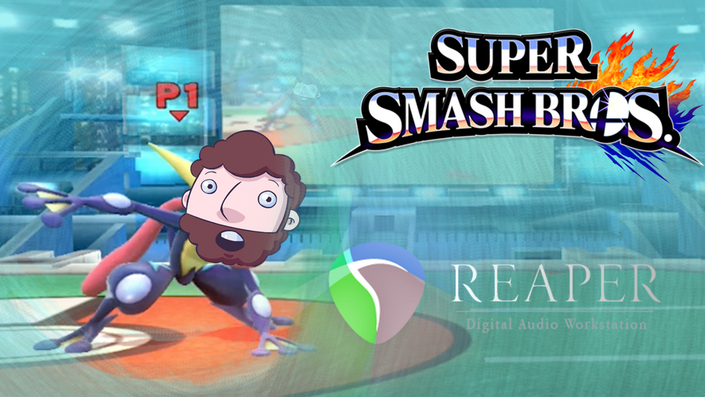 Make Greninja's Water Shuriken from Super Smash Bros
Learn the tools, and mindset behind creating a professional sound effect
Watch Promo
Do you want to learn to edit audio to create professional sound effects? Or are you a game developer who loves to make games? But you don't know where to start with learning about audio and sound? Or maybe you're a video game composer who wants to dive into the world of sound design.
In this course, we will teach you how to recreate the sound of Greninja's Water Shurien Sound Effect with the Audio Editing Program Reaper. I will be providing you with the source recordings so you can follow along yourself. And I will also be giving you the original session that I created so you can see exactly what I did. Then we'll use the tools we learned from Reaper to teach about the different effects that are available in Reaper including Equalizers, Pitch Shifting, Compressors and limiters.
And you'll get to watch me create all of this step by step so you can follow along and try making it yourself.
Getting started with making sound effects can be expensive and difficult, so I made this course to help people get started with sound design and audio editing without investing too much time or money. Reaper is free for the first 60 days and I provide you with the audio files so you can create the same exact sound effect that I did.
So what are you waiting for? Get started and enroll today! Looking forward to seeing you there.
All gameplay footage shown in the video belong to Nintendo. And I am in no way affiliated with Nintendo in any way. I'm just a sound designer who loves audio and video games.
Your Instructor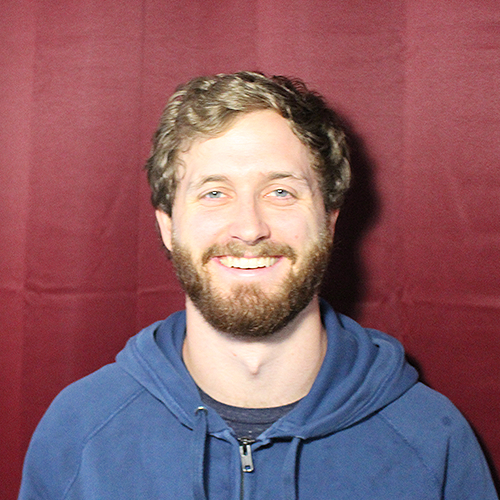 I am a professional sound designer and music composer. I run a website called Blipsounds.com where I teach about sound design, sell sound effects, and even do custom sound effects for games!
Frequently Asked Questions
What do I need for the course?
All you need is your ears, and some form of speakers or headphones. I recommend listening with headphones so you can hear some of the finer details of the sound effects. I also recommend downloading Reaper so you can follow along with exactly what I'm doing! I'll be giving you the source recordings so you can do exactly what I am as the course goes on!
I'm a complete beginner to audio editing. Is this course still for me?
Yes! I think that this course is suitable for everyone. In all of my available courses I briefly go over the basic tools that I'm using. If you still feel uncomfortable, I have a free and quick course that where I go over the basic tools for audio editing, and even give my recommendation for audio editing software! This way you can go into all of the Blipsounds courses well prepared!
I don't have recording equipment! How can I follow along?
Don't worry! I provide you with the source recordings that I use in the Reaper Session! I also give you the original Reaper session that I created the sound effect in so you can look in my session and see exactly what I did. Though I strongly encourage you to try recording some source material yourself!
How long do I have access to the course?
Forever! When you enroll, you have unlimited access to this course for as long as you like - across any and all devices you own.
How long is the course?
The course totals to about 50 minutes. But you can watch it at your own pace for whenever you have time! However, I do encourage you to just sit down and knock out this course as fast as possible! The best way to really grow in sound design is to sit down and immerse yourself into what you're learning.